How personal is your life any more?
Your vacations go on Facebook, your business on Gmail, your daily thoughts on Twitter, and your career on LinkedIn.  All of these tools connect you with the people who matter most, but also makes your life an open book to everyone else.   Most of the time, this can be fine, but what about those times when you simply want to cherish a moment with those closest to you?  You don't want these moments to be data mined or analyzed.  You don't want them to be linked or re-posted.  You just want them to remain personal.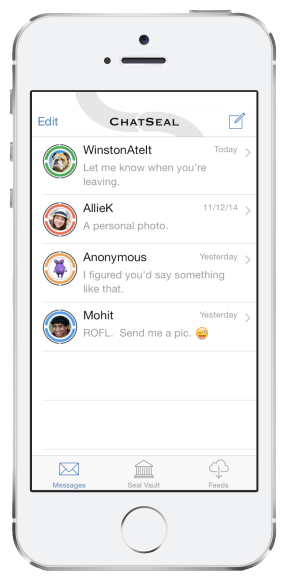 Until now there haven't been good options for balancing your social and personal lives.  With the newly available ChatSeal for iPhone and iPod touch, you can now communicate privately on the world's most popular microblog.  ChatSeal allows you to easily apply some of the industry's most powerful military-grade encryption technology to secure your personal moments, even on your public Twitter feed.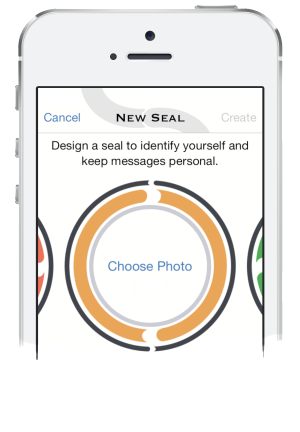 With ChatSeal, private communication is as simple as creating a seal and sharing it with your friends.  Each seal has its own unique AES 256-bit encryption key that only ever exists on your device or the devices of the friends you share it with.  After that, you can chat just like you're accustomed in the Messages app, as each message will be fully encrypted with your seal and then posted with steganography on your Twitter feed for your friends to automatically receive.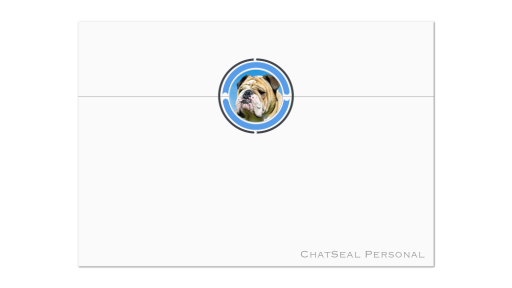 The difference with ChatSeal is that you remain in control of your content.  When you secure messages with your seal, you can choose to automatically expire it when people take screen shots or after some period of time has elapsed.   When your seal expires, your messages will be cryptographically locked on your friends' devices until you choose to share it again.  With ChatSeal, you can finally exercise your right to be forgotten, if you really choose to.   Because no one but you controls the seal, personal experiences remain yours.
If you'd like to try ChatSeal, please contact us for a free promo code while supplies last.
Visit realproven.com for more details.